Title Machine
November 16, 2015 11:05 am
[vc_row][vc_column width="3/4″][vc_column_text]Title Machine is a complete toolkit for your projects. Choose over 65 pre-made titles or make your own design with our amazing control panel! The structure was built to be simple and easy to change all parameters. You can change colors, size, position, masks, elements, distort, opacity, icons.
The toolkit was designed to be flexible, so you can change the text size, spacing and fonts with no worries, it will fit.
If  you choose to make your own design, you will be able to make it really fast, we have already done the animation for you, all you have to do is make your design.
Then, you can easily import in your project., because all elements are made inside After Effects.
Example
Whats is included
Pre-made Titles:
09 Minimal
08 Rounded
08 Circles
06 Logo
06 Square
16 Lower 3rd
12 Special
24 Icons
Extra Elements:
13 Mockups
03 Simple Kinetic Titles
Features
After Effects CS5.5 or above in Full HD (1920 X 1080 px), works in 4K videos.
Easy to re-time, all animations are based on layer length.
7 Different Styles (Minimal, Rounded, Circle, Square, Special, Lower 3rd, Logo)
Build ANY Title Design.
105 Elements
Free Updates
Complete video tutorial instructions. (File with comments and tips)
Modular Structure.
Universal Colour Control, change all the colours with few clicks.
Control Panel for each title.
No Extra plugins needed.
All designs are based on shapes.
Works with all After Effects languages.
100% Editable
Fast Render
Bonus: 13 Animated Mockups & 3 Simple Kinetic Titles ready to use
Project Preview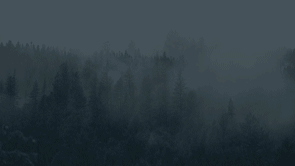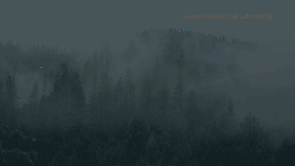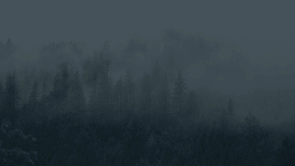 You can re-time the duration of the title by simply extending the layer size, all the animation will fit the new length size.

Music Credits

Video Credits
Background Video: Fog
[/vc_column_text][/vc_column][vc_column width="1/4″][vc_btn title="Buy Now – $17″ style="flat" color="green" i_icon_fontawesome="" add_icon="true" link="url:http%3A%2F%2Fvideohive.net%2Fitem%2Ftitle-machine%2F13617339%3Fref%3Dyocreative||target:%20_blank"][/vc_column][/vc_row]
Category:
Broadcast
,
Corporate
,
Hipster
,
Logo Stings
,
Lower Third
,
Openers
,
Retro
,
Slider
,
Titles
,
Typographic
,
Video Display
Tags:
after effects
,
ajustable
,
clean
,
corporate
,
dynamic
,
elegant
,
elements
,
kinetic
,
lower third
,
pack
,
presentation
,
text animation
,
titles
,
toolkit
,
typo
,
typography
,
videohive